Changing the world one chocolate at a time
By eating and enjoying our chocolate, together we are making a positive difference in supporting the education, materials and food for three children in India. Together, yes that means along with you, we are supporting these children through their education.
For us, enjoying chocolate needs to be a full circle experience. The farming, the making, the eating and then one-step further, the next generation. Everybody in this project benefits from a process of emotional, mental and social upliftment, including most of all us. We have gained the most by learning to connect with people again, to remember that it only takes time to build relationships and not anything else.
These children are as much your friends as they are ours and they would be over the moon to hear from you. Please feel free to write a lovely message to us (below) and we will send it to them.
I look forward to sharing the love.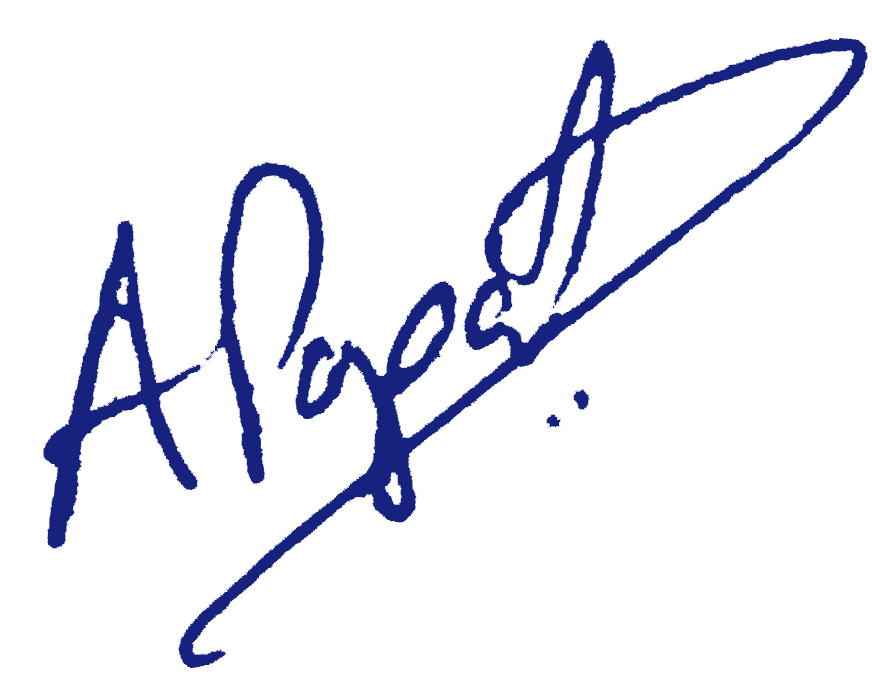 Aneesh
x
To contribute a donation please click here.