CHANGING THE WORLD
ONE CHOCOLATE AT A TIME
"If you want to view paradise
Simply look around and view it
Anything you want to, do it
Want to change the world, there's nothing to it."
Willy Wonka, Charlie and The Chocolate Factory by Roald Dahl
By eating and enjoying our chocolate, together we are making a positive difference in supporting the education, materials and food for children in India. Together, yes that means along with you, we are supporting these children through their education.
Personally, enjoying chocolate needs to be a full circle experience. The farming, the making, the eating and then cycling back to the next generation. Everybody in this project benefits from a process of emotional, mental and social upliftment, including most of all us. I have gained the most by learning to connect with people again, to remember that it only takes time to build relationships and not anything else.

I have made a commitment to source ethical cacao which directly benefits farmers and supports the conservation of wildlife and nature. At The Chocolatier we currently source chocolate originating from Congo, Peru, Ecuador, Philippines and Bolivia.
I visited Alto El Sol, Peru in 2019 to see first-hand the impact of the relationships between us, the makers and the cacao growing farmers. The organic methods passed down by generations of farmers yield the most beautiful and natural cacao. We are working in harmony with nature, in partnership with people and in the benefit of the next generation.

"Welcome to the world of The Chocolatier. A love and fascination for fine chocolate: the science, the art, the emotions..."

I look forward to sharing the love.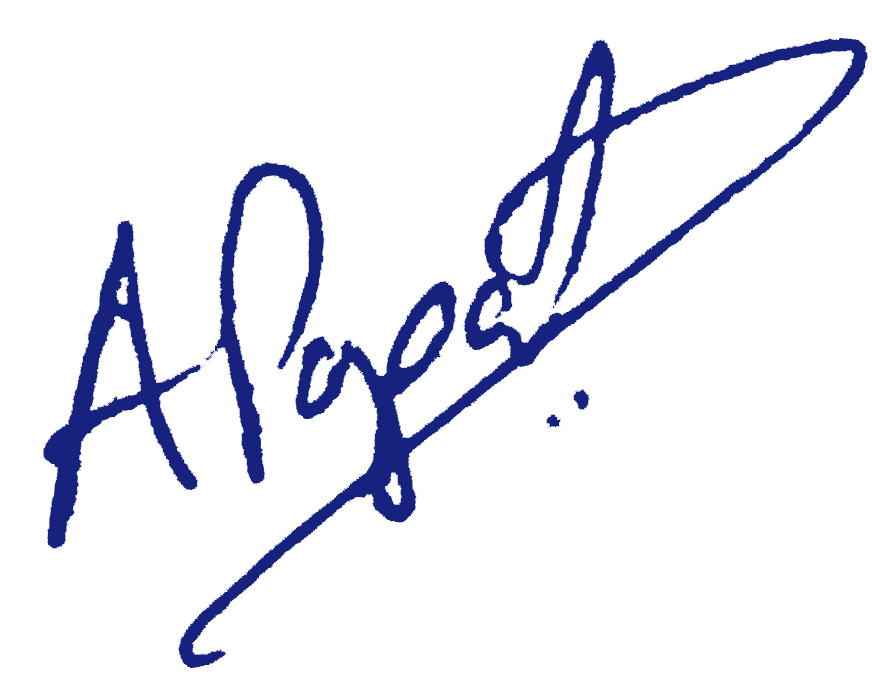 Aneesh
x
To contribute a donation please click here.