10th Aug 2015 | Posted by Aneesh Popat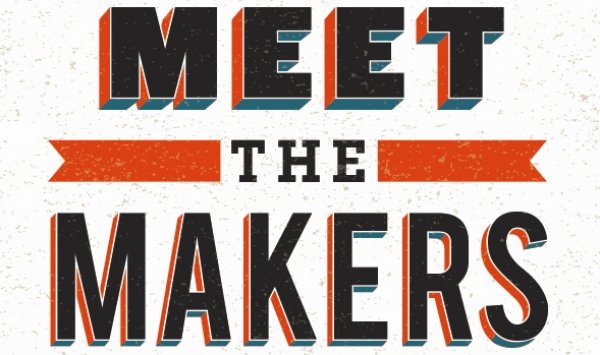 We are thrilled to be part of Selfridges' Meet The Makers 2015.
We have launched a whole range of exciting products as well as our newly branded items in their fabulous food halls. We will be in London, Birmingham and Manchester sampling our chocolates so please come and see us so we can spend time with you whilst going through our delicious selections!
LONDON
Friday 11th September 12-2pm and 6-9pm
Saturday 12th September 1-2pm, 3-5pm, 6-8pm
Thursday 1st October 12-2pm
Friday 2nd October 6-9pm
Saturday 3rd October 6-8pm
Sunday 4th October 3-5pm
Friday 9th October 12-2pm
Saturday 10th October 6-8pm
BIRMINGHAM
Sunday 27th September 4-8pm
MANCHESTER
Sunday 16th August 4-8pm
Hope to see you there!
x
News | Stories | Recipes
19th Mar 2020 | Posted by The Chocolatier

19th Mar 2020 | Posted by Aneesh Popat