5th Jun 2016 | Posted by Aneesh Popat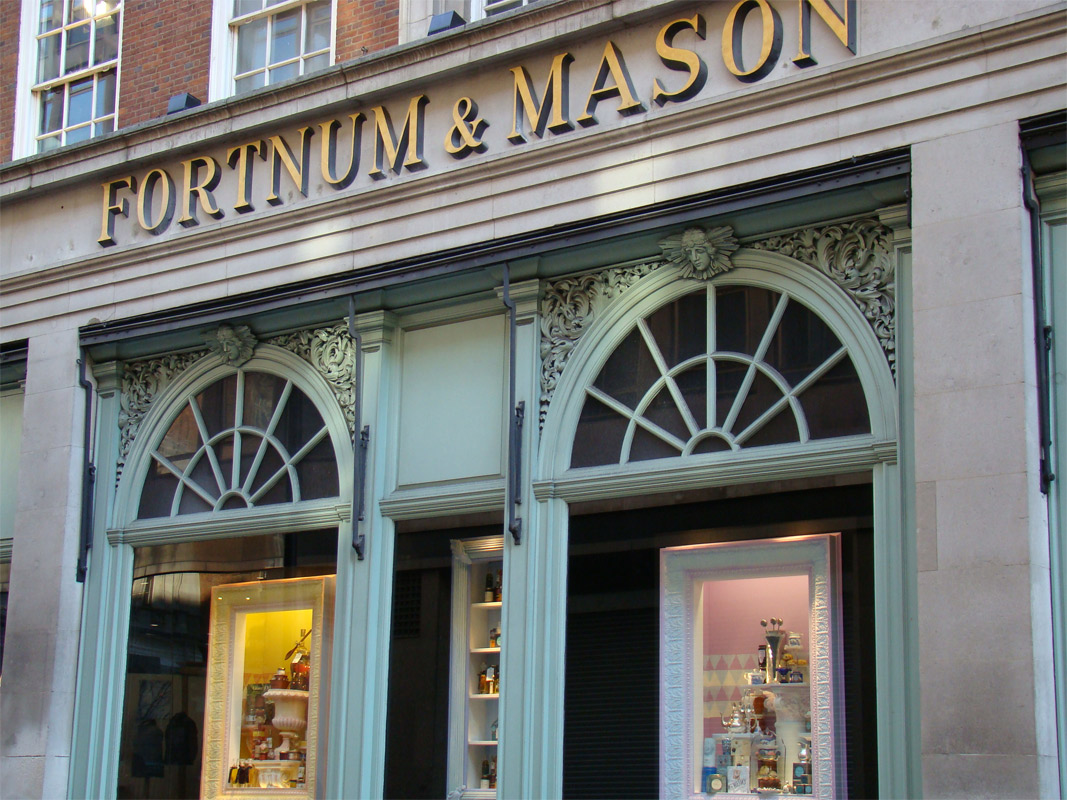 It is with great excitement we launched our chocolates in Fortnum & Mason in May 2016.
For the first time our loose range of water ganaches were made available in central London.
Fortnum & Mason is a regal store situated in the heart of Piccadilly and houses a collection of the finest chocolates in the World. Eight of our water ganaches are amidst their fresh counter selection and include:
- Coconut Mylk Water Ganache
- Earl Grey Tea Water Ganache
- Chilli & Lime Water Ganache
- Beetroot, Cabernet Sauvignon Vinegar & Hazelnut Water Ganache
- Caramelized Orange Water Ganache
- Yuzu Water Ganache
- Cherry, Rose & Saffron Water Ganache
- Coriander Seed Hazelnut Praline
It is a privilege to be in Fortnum & Mason's selection. I would like to take this opportunity to thank all of our customers who have been amazing at trying to track down and get hold of our water ganaches in London - now you will not have to search too hard!
News | Stories | Recipes
1st Apr 2021 | Posted by The Chocolatier | Credit Leo Gong Photography

20th Dec 2020 | Posted by Aneesh Popat

30th Nov 2020 | Posted by Dormeo